Our Promise
We pride ourselves on building lifelong relationships by providing professional and expert lawn care and landscaping services. We intend to have happy and well-serviced customers. If you are not satisfied with our performance, we will use our best efforts to work with you to correct any errors in our workmanship.
Twin's Services… Trusted and Reliable Lawn Care and Landscaping!
Let's Get It's Done
SIMPLE – SIMPLE – SIMPLE
You have a need or want that has something to do with lawn care or landscaping.
You contact us and we'll provide you with a quote.
You love the quote and hire Twin's.
We install, grow, and/or maintain you lawn or landscaping.
You enjoy your beautiful space!
The first decision is to contact us and we'll go from there. Call or complete the form!
We are Experts in…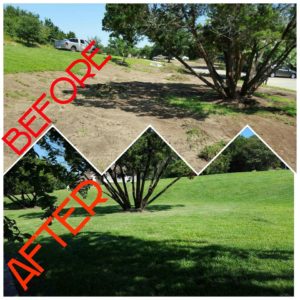 Landscaping
Landscaping design
Retaining Walls
Lawn Mowing
Lawn Care & Maintenance
Stone work

Stone & concrete patios 

Tree services
Tree trimming & pruning 
Fence building & repair

Fall winter clean-up 

Mulch

Fertilizer

Lawn aeration

Grass installation

Top dressing grass

Stone flower beds

Bobcat work
Project Gallery
Click to Enlarge.