Our Promise
We pride ourselves on building lifelong relationships by providing professional and expert lawn care and landscaping services. We intend to have happy and well-serviced customers. If you are not satisfied with our performance, we will use our best efforts to work with you to correct any errors in our workmanship.
About Twins Landscaping… Trusted and Reliable Lawn Care and Landscaping!
Adrian Perez… Austin's Lawn and Landscaping Expert
Adrian Perez is the owner and operator of Twin's Landscaping LLC, headquartered in Austin, TX. This is a highly regarded Landscaping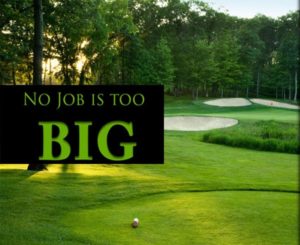 company servicing Travis & Williamson Counties.
Adrian was trained in landscaping hands on, learning under industry veterans with top tier companies. He used that exposure to acquire the skills to be the go to expert when quality just can not be compromised!
Some of the services Twin's Landscaping LLC provides include: Residential and Commercial Landscaping, Lawn Maintenance, Tree Service, Stone Work, Lawn Aeration, Seasonal Clean-Up, Mulch, Grass Installation, Dirt compost, and Flower beds.
When it comes to providing expert Landscaping services, nothing takes the place of experience. Adrian began working in Landscaping 13 years ago and started Twin's Landscaping in 2012.
One of Twin's Landscaping LLC's  goals is to provide their Travis and Williamson County clients with professional, high quality, and affordable services. People often choose Twin's Landscaping for their attention to detail put forth on each project and Adrian's ability to both see and bring out the best in his clients' property. 
What do their customers think?
Patricia Wilson – "They do consistently good work & show up on schedule "
Having owner operated experts, like Adrian providing knowledgeable and expert care is an asset to Austin and Travis County, TX.
In addition to running a successful Landscaping business, Adrian strongly believes in giving back to the same communities he services.